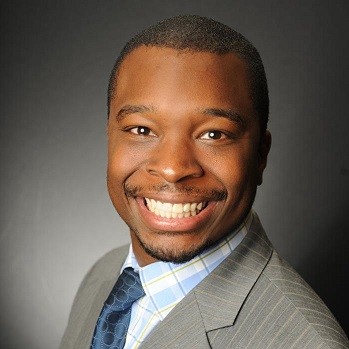 Carl Bailey
Bellevue, WA
As a financial professional with AXA Advisors, LLC, and active member of the Seattle community, I am dedicated to helping individuals and businesses build their financial futures.  To stay on top of my field and develop my professional skills, I've regularly attended industry training and certification programs.
This includes completing the curriculum and passing the exams for the:
·        FINRA Securities Registration: Series 7, Series 63 and Series 65
My academic achievements include:
·        A Bachelors of Science Degree in Computer Science from Hampton University
My education and experience have fostered my practical approach to offering financial products and planning services to my clients. Rather than just recommending a combination of unrelated products, first I'll consider your specific financial goals and investment objectives. Working together, we'll formulate a strategy to help you address your goals. Then, if it is suitable, as a registered representative of AXA Advisors, LLC, and an insurance agent of AXA Network, LLC, I can recommend the appropriate products and services to help you execute your strategy.
I live in downtown Seattle on Queen Anne hill.  I am a member of the Seattle Urban League Young Professionals.  I am a Hampton University Alumni.  Thanks for visiting.
The U.S. tax code favors real estate ownership, allowing for tax savings that might help families build wealth over the long term.

Several key factors have helped calm the U.S. stock markets, but consider the potential for future volatility.

Some facts to help understand the issues behind the trade deficit headlines, and how China factors into the story.

The differences between ETFs and mutual funds, with an emphasis on the potential cost and risk factors of ETFs.